Leading industry specialists
Meet our team!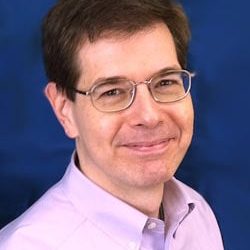 Dr. Robert J. Gilbert has a multi-faceted background in both spiritual and scientific studies. He is a former U.S. Marine Corps Instructor in Nuclear-Biological-Chemical Warfare Survival; since leaving the service in 1985 he has conducted independent research into the Geometric basis of modern science and new technologies. Dr. Gilbert holds a Ph.D. in International Studies…
Details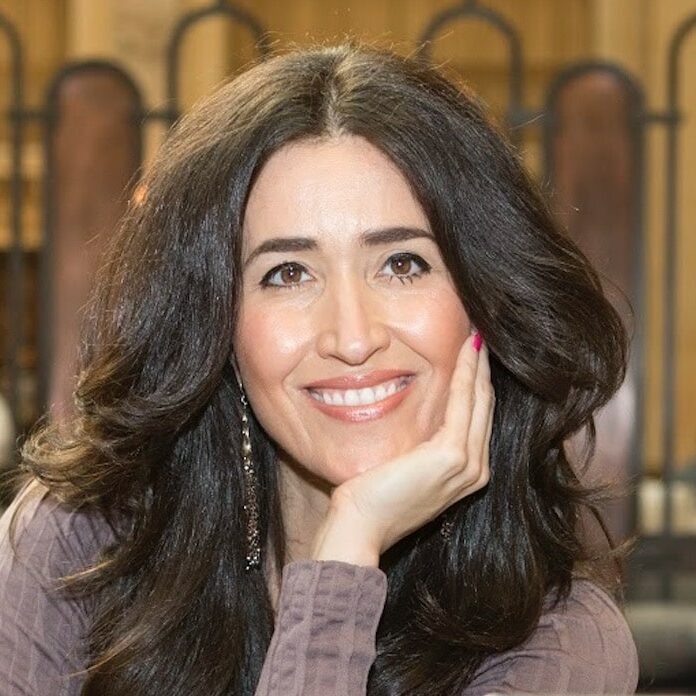 Eliana has been practicing health and fitness coaching for over 10 years. Her passion for helping people lead her to explore alternative life coaching strategies.  She is trained in neuro-linguistic programming techniques, hypnosis therapy, and energy work such as pranic healing and reiki. Under the mentorship of Dr. Jerry Tennant, she learned the Tennant Scalar…
Details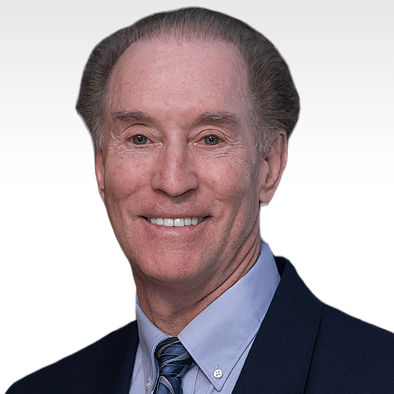 Growing up as the son of a physician in a small town in Oklahoma, He always knew he wanted to be a doctor.  He saw what a positive difference his father made, so it was only natural that he followed in his footsteps. He has done many things during his medical career, including private practice,…
Details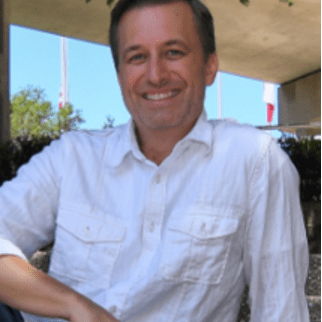 Marshall Olson is a general dentist in Keller, Texas.  The focus of his practice is on the relationship of oral health to overall well-being. He is committed to helping patients by removing and helping to prevent toxic exposures, infections, and inflammation in the mouth that can have profound impacts on overall body health, emotional health,…
Details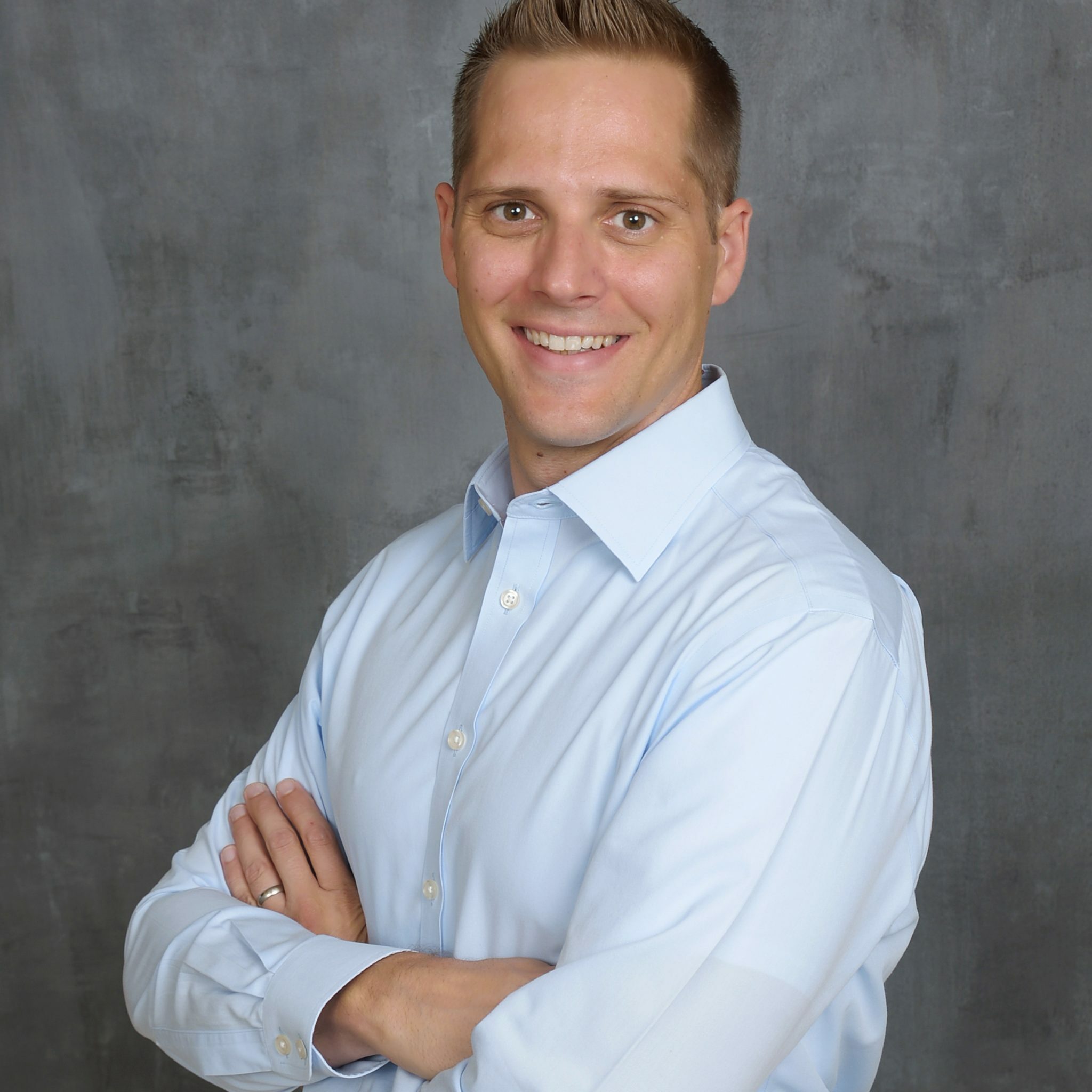 Three years ago, Scott lost the ability to walk because his health, diet, and nutrition were thrown off. Not settling for life in a wheelchair, he decided to get his legs back. This quest created a passion for health, nutrition and a thirst for knowledge about what the body needs not just to survive but…
Details
How standard dental procedures can be an electron stealer. Preventative oral hygiene care for children and adults. Interceptive safe removal of toxic sources including failed mercury amalgam fillings and root canal therapies, minimally invasive surgery techniques and osseous debridement, and regeneration therapies.
Details
Leo Szymborski: President/Founder of pH Prescription
What is "energized water" and its benefits? How is water a voltage stealer? Discuss the whole house/business system's benefits of drinking alkaline water and understanding the various Alkaline Filters and how they work. Discuss stomach acid and alkaline water.
Describe nitric oxide production pathways in humans. Provide evidence-based strategies to restore and replete nitric oxide production. Explain how nitric oxide is necessary for the body to make new cells that work properly and contribute to total body voltage by supplying electrons… and much more.
Details
Structural Integrity – body systems using techniques with scalar energy, frequencies, soft tissue and lymphatic work, traditional manipulation, as well as low-force chiropractic. Muscle Testing Importance of Detoxing — new techniques in detoxifying patients, a critical part of the healing formula used at the Tennant Institute.
Details